Our Fleet
Burt Lake and Mullet Lake Boat Rentals
All brand new, 2023 Tahoe 24' Tri-toon pontoon boats in Indian River, Michigan.
Select Your Rental Period
2023 Tahoe LTZ Elite 24' Pontoon
Tahoe Pontoon Boats are a world-leading manufacturer of award-winning luxury pontoon boats that is committed to the Art of the Pontoon located in Alma, Michigan for over 50 years. Tahoe's LTZ model pontoons are Tahoe's flagship model.
200 Horsepower
Bluetooth Stereo
12-person Capacity
Bimini Top
GPS
Easy to Maneuver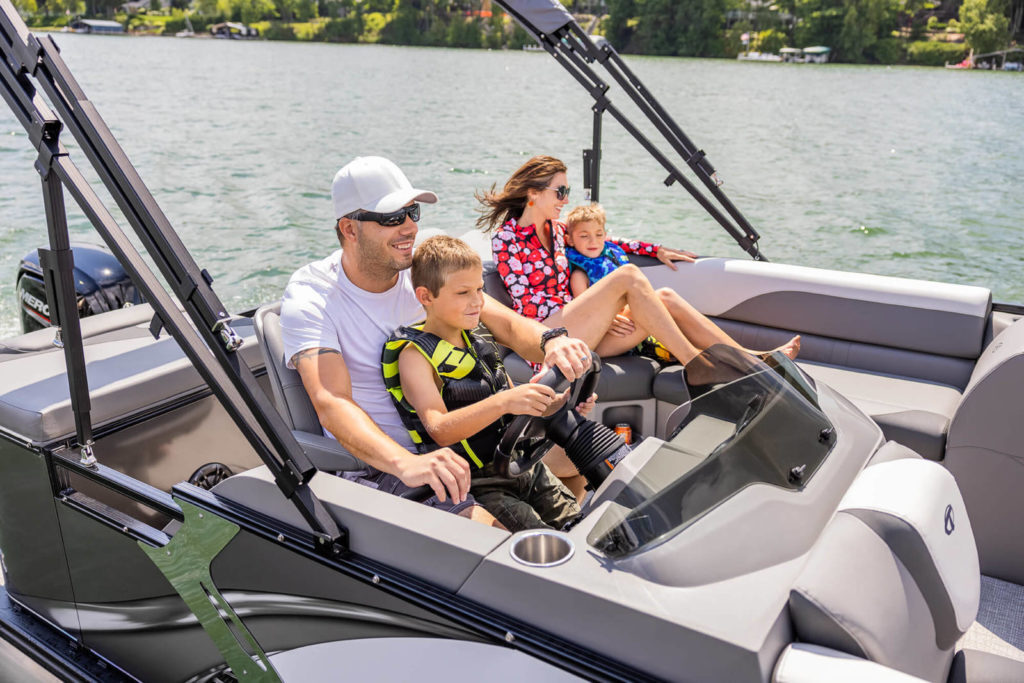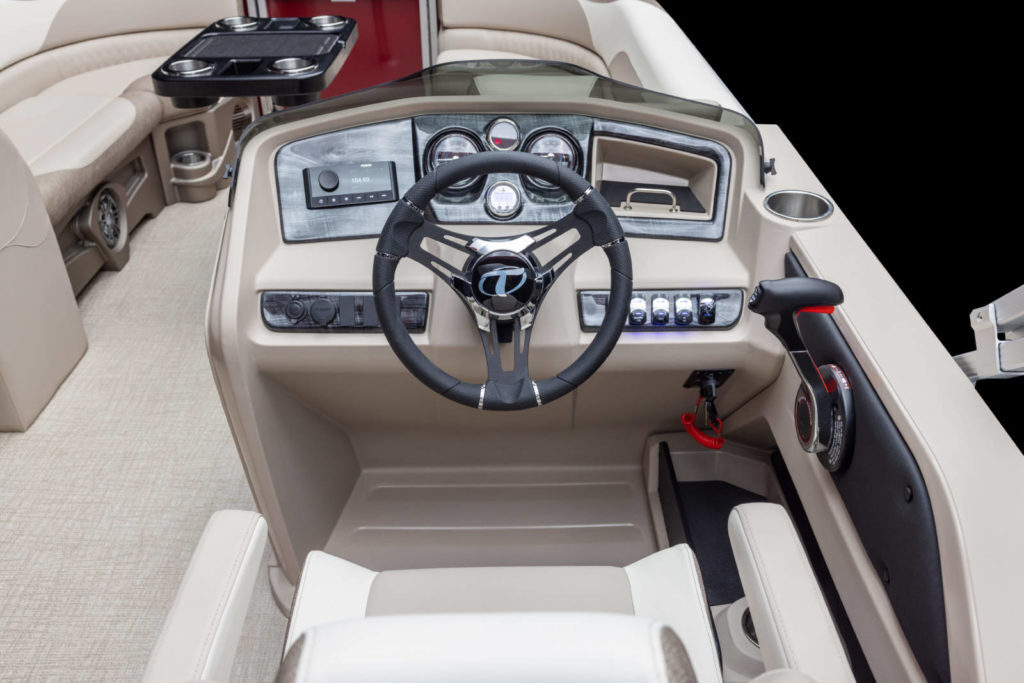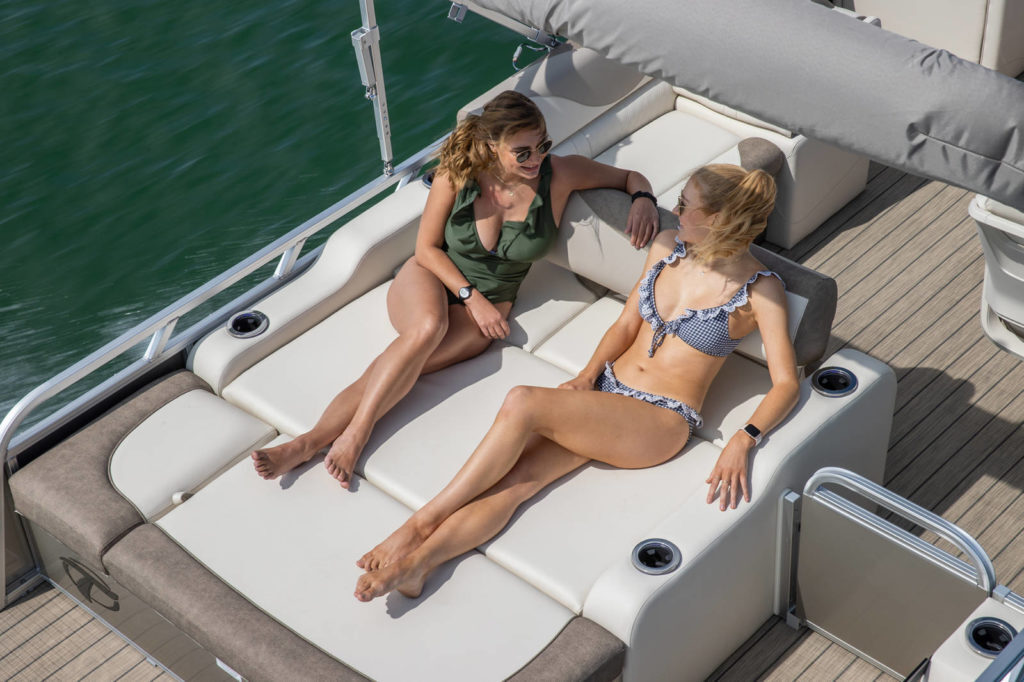 Add-Ons
Enhance your pontoon boat rental experience.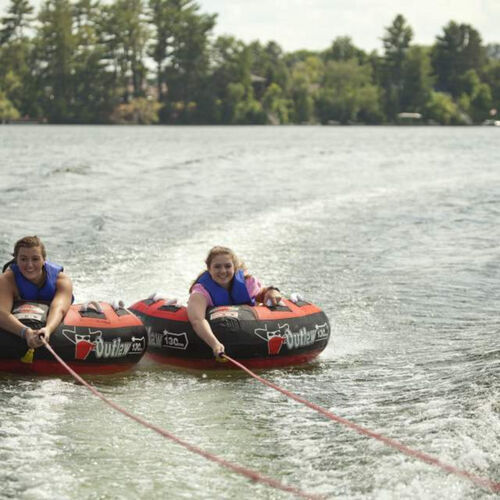 Water Sports Tube
1-3 Rider
Must have for kids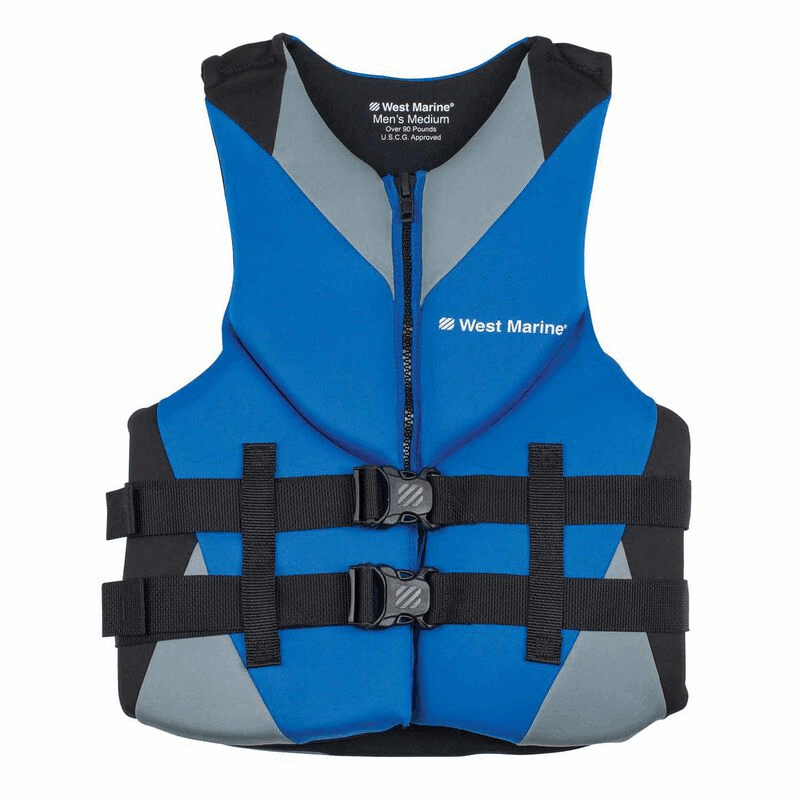 Water Sports Life Jacket
Required if tube rented (or bring your own)
Coast Guard approved